Monitoring with webcam of Wasserhooliloch in Twann

The ISSKA mandated by the FEDRO was in charge of the monitoring of the Wasserhooliloch in Twann, cave which fills with water in case of plentiful rains and which can have consequences on houses in the surroundings.

The plentiful rains in May 2015 engendered a spectacular floods which was not only measured thanks to a probe and a TRMC but it was also filmed. The images and the measures were sent to a server. The geologists were so able to follow remotely the behavior of the water and to be alarmed when the water increased.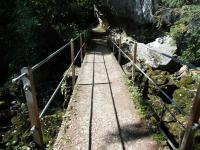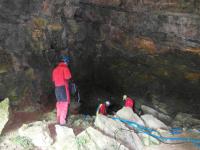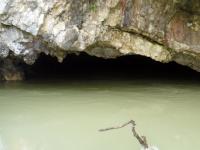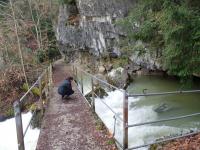 Tetraedre Sarl Company, Copyright ©1999-2020